With the rapid growth of the internet and computer technology, e-commerce businesses are booming with time. Just like many other businesses in the industry, you're surely not in your business to settle for limited success but to constantly get bigger and more profitable.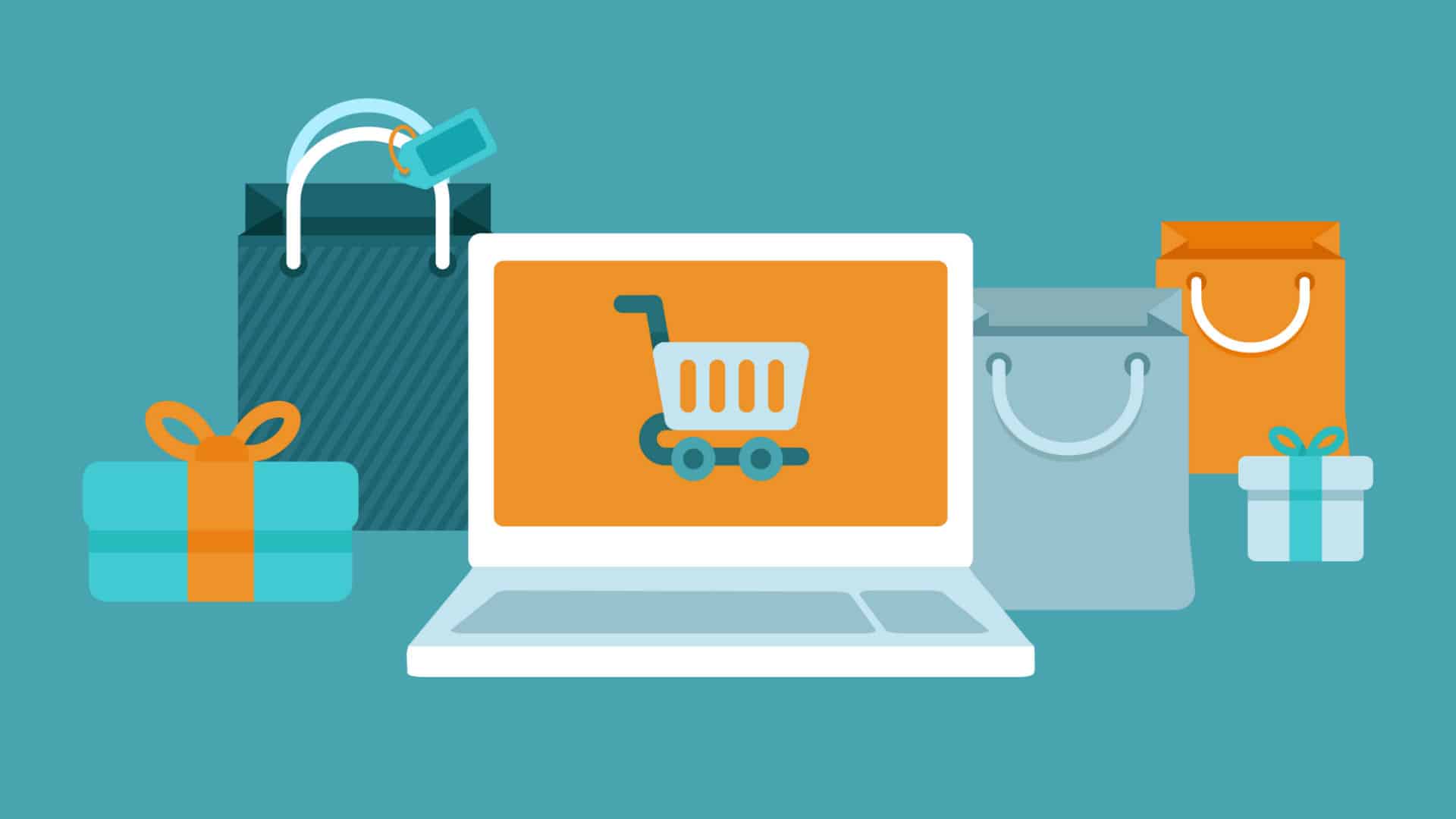 With so many e-commerce marketplace sites around, it becomes difficult for new players to make a name and then expand their business. Let's take a look at the following vital tips you may follow to help you expand effectively:
1. Expand your product inventory
One of the easiest and most effective ways to expand your e-commerce business is to add more diverse products to your inventory. Naturally, more people will visit your e-commerce website/online store and make a purchase if you expand your inventory.
Since you could face some technical problems like catalog management, server overload, and navigation problems, it's always wiser to moderately increase your online store's inventory making sure all of the critical functions remain intact.
2. Make sure that your website/online store can handle more traffic
Even a large amount of traffic won't be of any use if your e-commerce website/online store can't handle it. In fact, not all e-commerce websites are designed the same. Some are finely optimized, while others are not. Some of them are self-hosted, while others are not. Make sure that your website is able to handle an unexpected rise in traffic and engagement before you start your search for an experienced web developing company.
Selling through an online marketplace is way more feasible as compared to getting your e-commerce website developed and maintained on a custom web management system.
3. Consider referral rewards
Planning and starting a referral rewards program is an economical yet effective way to promote your online store. It rewards your existing customers for letting others know about your store and bringing new customers.
You may provide them with free goodies, memberships, or even a special discount off their next purchase. Such things encourage customers to promote your store for a nominal investment on your part.

4. Join hands with similar businesses
Partnering with similar e-commerce businesses is one of the easiest and most affordable marketing strategies to grow your online business. For example, you may offer attractive discounts to all the customers of your partner website if they visit and make a purchase on your e-commerce website/online store via your partner.
5. Build a strong team
As much as possible, you should avoid running every aspect of your online business yourself. Business expansion means more orders, more work, more complaints, and more costs, So, it's wiser to hire more talented people to your team. 
Look for a team that shares your hunger for success, then you may scale up their responsibilities as you expand. Your main focus needs to remain on your core business model.
Scaling up a business from a small start-up to a big player is an exciting yet exhausting task. The above-mentioned tips will definitely help you with this transition.
If you're looking for a versatile online marketplace to sell your products/services online and grow your reach, Apni Market is the perfect platform for you! Reach to [email protected] to know more.
 
We found the following Stores.