E-commerce brings amazing value in terms of the convenience it brings to the table. Moreover, it helps in online visibility, branding, and communication; no wonder most businesses are selling their products and services online. 
E-commerce facilitates easy buying and selling of goods over the internet which has allowed online businesses to reach to a larger audience and boost their sales.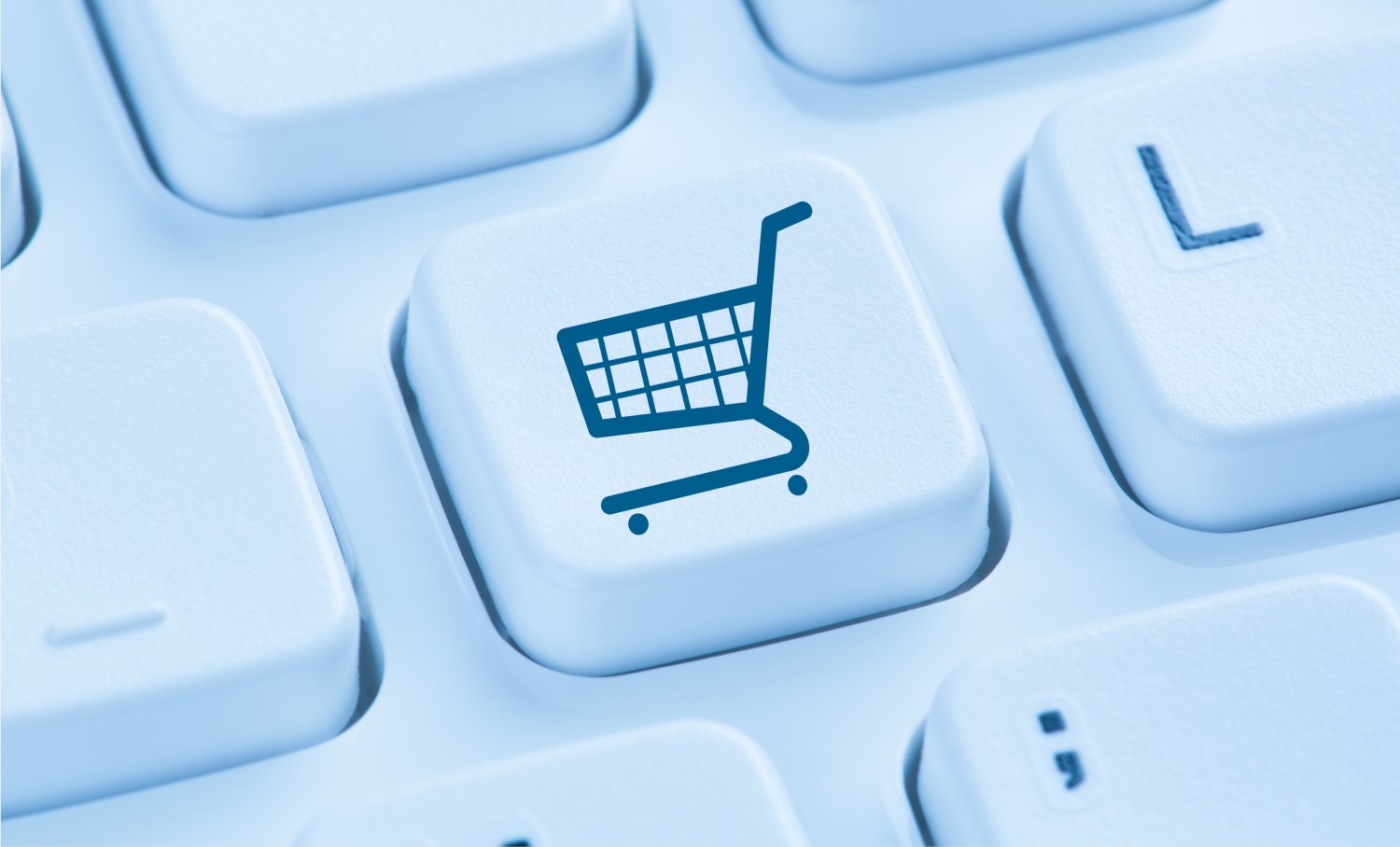 To sell online, you may create an e-commerce website or better yet, create your own online store/e-commerce store which is quite easy these days with the help on online marketplaces like Apni Market. When selling online, it is very important to make sure that it is providing a satisfactory customer experience to your online visitors. Let's take a look at some of the strategies to do the same:
1. Get a swift and easy-to-navigate website
Your website/online store not only displays the products you offer but also bears your brand message. It lets your customers know about your products, the USP and the problems that you are solving better than your competitors.
Apart from the technical aspects like the store/site speed and navigation, you should also ensure that you are communicating your brand USP well. Joining hands with the right online marketplace platform could help you achieve just that without spending much time or resources.
2. Create compelling product pages
To make your online visitors buy your products/services on your e-commerce marketplace/store, you need to focus on presenting them in a compelling manner. Straight-to-point, concise and engaging product descriptions help a lot in boosting customer engagement.
You may use attractive photography and accurate product descriptions to make a great first impression and catch customers' attention. 
3. Simplify your checkout process
The final process your customers go through before making a purchase is the checkout, so, it's certain that you need to streamline it. The following are a few things you may do to streamline and simplify your checkout process:
• Make the 'Add to Cart' option simple and clear
• Have the 'Pay now' button available to your buyers 
• Display your cart contents well
• Offer a guest checkout
4. Give away free goodies
This might sound counter-productive, but it could have an exceptional impact in the long term. The 'free' goodies will definitely grab customers' attention and bring them to your e-commerce store which could help you land purchase, and what's more? - A good review.
Additionally, it is a good way to get rid of the inventory you have been holding on for too long or not being able to sell otherwise.
5. Nail the customer support
Customer support is something that should be a priority as it reflects your credibility and branding. Make sure you properly assist your less satisfied customers. Offer them with a replacement or a refund whenever possible/needed. It's the way you treat and assist your customers that decides your reviews and brand image.

Apni Market is an online marketplace that helps you take your business online and expand your business reach by providing you with your very own online marketplace and loads of e-commerce benefits. To get started with Apni Market, do reach us at [email protected].
We found the following Stores.