E-commerce has revolutionized the way businesses function and sell their products and services to their customers. It provides good exposure to your business and helps you to reach a larger audience. Since most of the people prefer to shop online due to time constraints, you can easily make more revenue by taking your business online.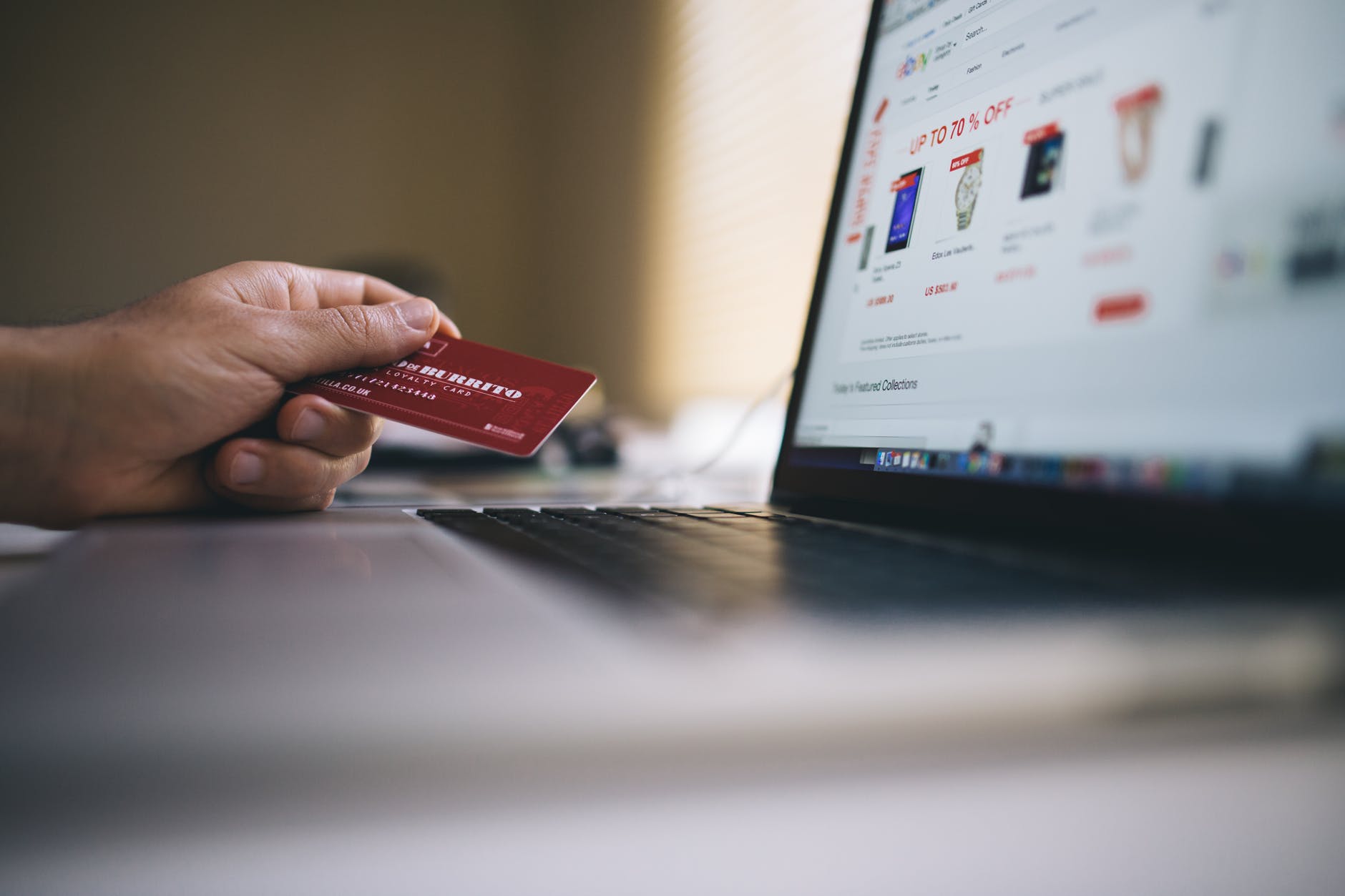 With the help of a feature-rich e-commerce marketplace, you can select and buy desired products anytime. You can pay easily through various online modes available. As you know, to succeed in any business, you should avoid making certain mistakes and keep working on your strengths. So, today, let's take a look at common e-commerce mistakes you should avoid when running an e-commerce business:
1. Ignoring market research
It's better to spend a good amount of time learning more about what types of products sell well online and researching about your competition before jumping into the e-commerce space. Also, talking to as many experts in the industry as possible, doing throughout research, and assessing your competition help a lot. 
One of the better things you should do is put emphasis on a singular product type with different themes or the same theme across different products rather than being all over the place.
2. Choosing the wrong e-commerce platform
Whether you've just started your e-commerce business or you've been running an online store for quite some time now, your decision to choose the e-commerce website can really make (or break) your business.
Not only does your e-commerce marketplace/website determine how you showcase your products and sell to customers, but it also plays a role in how you attract users, and how you scale your business over time.
3. Lack of customer service
E-commerce might be about online selling and purchasing where your customers won't be speaking face-to-face with a sales representative, customer service is still important. 
It is important to make it easy for your consumers to get their questions answered, speak to your representative when they need or/and file a complaint. Try to allow them to return an item if they're not satisfied with it and process a variety of payments, including refunds if necessary.
4. Poor product images and description
In the digital world, users cannot physically pick up and try out your products, so, the only way to let them know about your product is through the product images and descriptions. So, it is important that they are clear and clean and answer any potential question a user may have about your product. Poor quality or insufficient product descriptions could make your customers look for another seller.
5. No strong brand message or identity
Doesn't matter how good your products are, branding is very important to help customers associate your brand/products with a certain identification element like a logo or tagline. Moreover, promoting your online business/ online store on social media could help you a lot in making people discover your brand.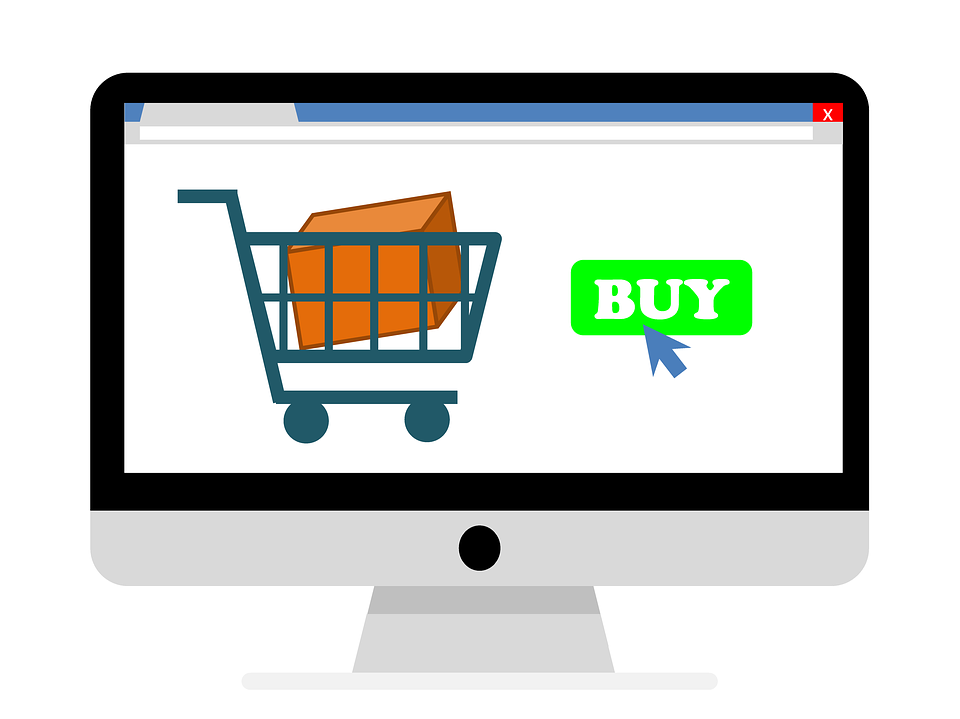 Taking the e-commerce route by taking your business online could not only boost your sales but also help you improve your brand. Avoid making the above-mentioned mistakes and take your business to greater heights with Apni Market, an online marketplace where you can register your business and sell effortlessly. Do reach to us at [email protected] for more information.
We found the following Stores.