E-commerce has taken the world by storm, especially in the past few years, all thanks to the developments in the Internet and computer technology. Moreover, the retail sector is also going digital and allowing customers to shop online.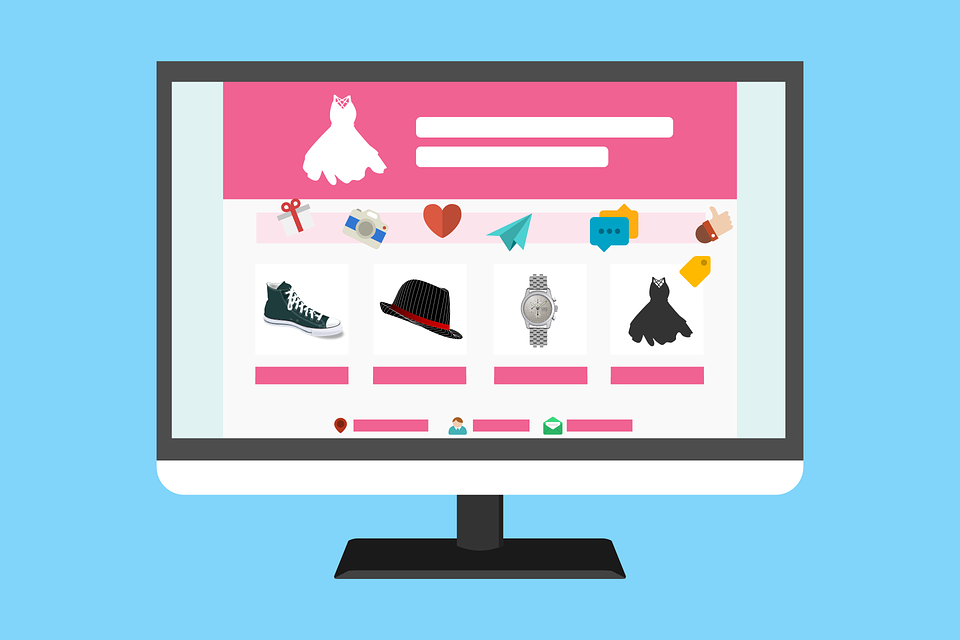 According to a report by Deloitte India and Retail Association of India, the fast-growing e-commerce market in India will touch USD 84 billion in 2021 from USD 24 billion in 2017. Also, the retail market in India is expected to grow to USD 1.2 trillion by 2021 from USD 795 billion in 2017. Let's take a look at how online marketplaces are changing the way we shop:

1. More marketplaces are offering diverse products and services
Online marketplaces are getting bigger and e-commerce players are expanding their online marketplaces to offer their customers with more choice and product and service categories, expanding beyond their core businesses and trying to provide a one-stop shop for online shopping.
Marketplaces are also being used by other non-marketplace businesses as a value-added offering to their primary business. For instance, banks in Singapore have launched marketplaces for their banking customers to purchase necessities and supplies online, providing additional value to their customer base and linking them to their core financial products.
2. Sellers are offering higher quality products
One of the biggest advantages of selling through an online marketplace is that time and resources can be focused on improving products instead of designing and maintaining your own online store. 
So, we, the consumers are in a win-win situation due to the growing competition among sellers trying to provide the best possible products at a lower price. Moreover, the biggest and most popular online marketplaces have mobile apps, too, which helps them to expand their reach and enhance user engagements. 
3. Marketplaces are providing multiple options in trusted sellers
In an online marketplace, there are multiple sellers offering the same product/type of product to their buyers. Established online marketplaces provide a level of trust to the buyers as they are dealing exclusively with suppliers who are members.
4. Easy to use and shop
Most online marketplaces offer a more convenient and practical experience as compared to their offline counterparts. For example, you can order an outfit from an online store in an online marketplace by sparing like just 10 minutes from your time. Moreover, they are very user-friendly and intuitive.
5. Online marketplaces are providing better discovery/comparability
Online marketplaces are making it very easy for buyers to compare and contrast. Services like Tripadvisor allows you to filter, compare, and read reviews before booking a travel destination. Trivago does the same for hotels. You don't need to visit multiple websites or make phone calls – all the relevant and required information from pricing to business hours is in one convenient place.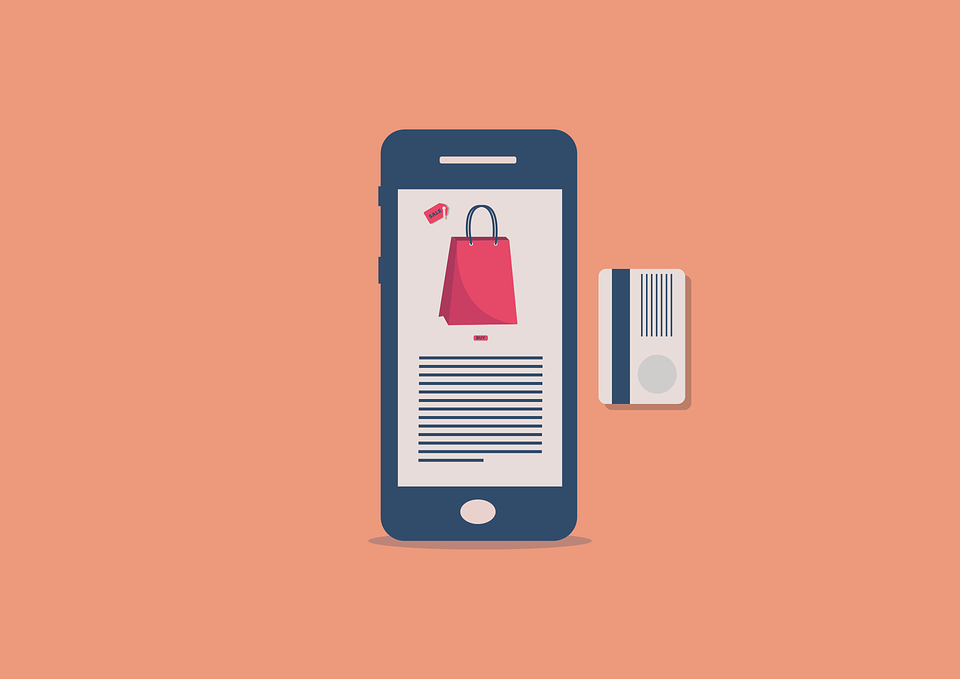 Besides allowing you to register your business online and start selling products, online marketplaces also help you to promote and build your brand in order to expand your reach and improve your brand's credibility.
Apni Market by Imbibe Tech helps you take your business online by providing you with your very own online marketplace and loads of e-commerce benefits. To get started with the same, reach us at [email protected] and help your business reach a larger audience and scale to greater heights.
 
We found the following Stores.